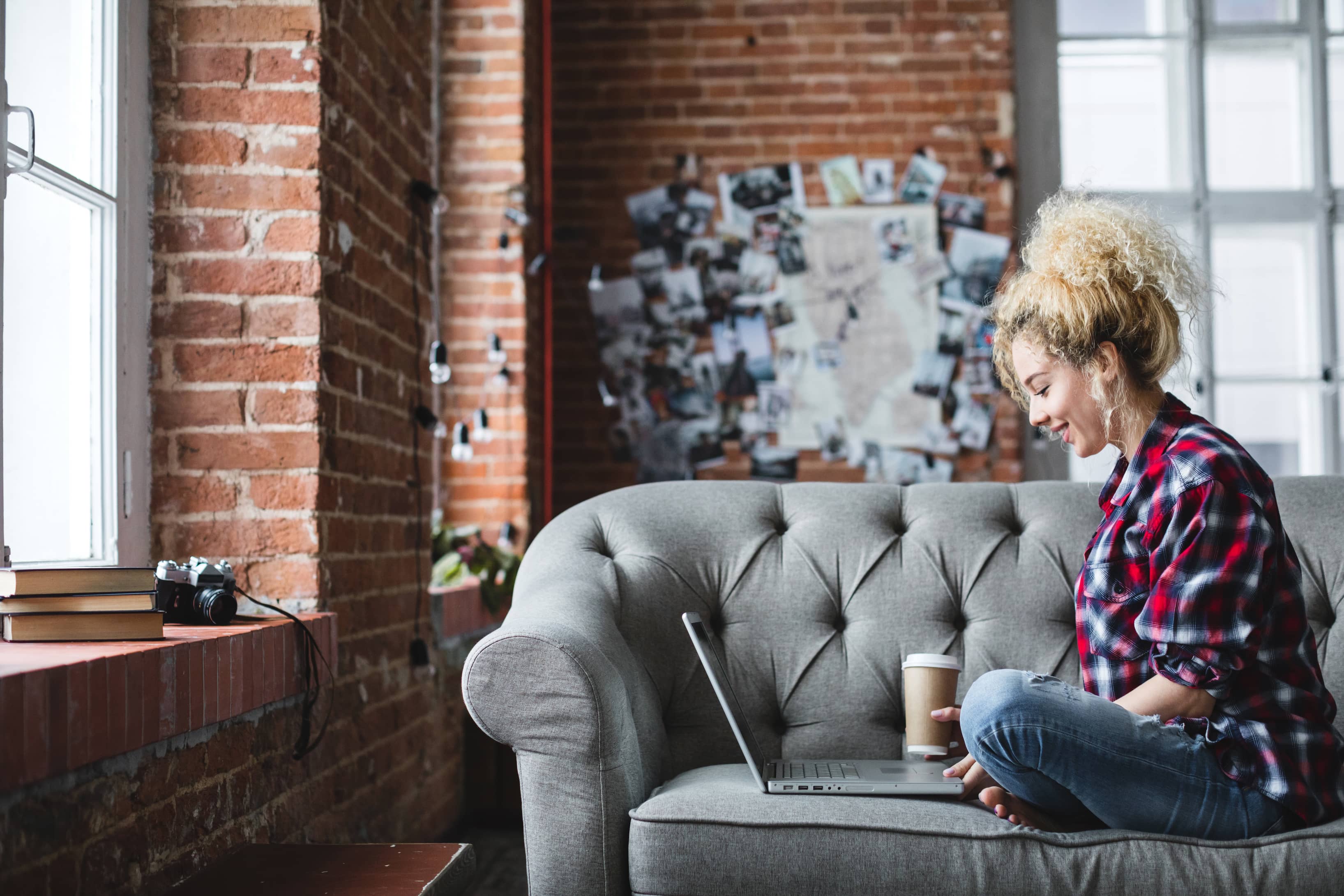 Stress and risk-free lettings. Like it should be.
Residently is changing property rentals forever - offering landlords guaranteed income, low commission and no hidden fees - even at renewal.
Our team of experts take care of everything for you throughout the tenancy, and find fantastic renters who'll treat your place just like you would.
Transparency guaranteed

We take on all the responsibility of marketing and managing your property for 7.5%, with no hidden extras. We can also guarantee your rent, even during unexpected voids.

Full Protection

We treat your property like our own. We handle all calls from Residents, quickly fix any issues (including maintenance) and manage everything for you, so you don't have to worry.

Reliable Residents

Our network is full of great professionals, looking for the same conveniences you are. All referencing is included as well as protection if the unexpected happens.
Our Owners
We work with private landlords through to investment funds.
£69.1 million worth of property under
our management All in Zones 1 and 2 of London
£1.6 million paid out to our Owners
in the last year
4x
our Owners network has grown significantly in the last 12 months
Become a Residently Owner.
Get in touch and one of our property experts will explain how we work - no obligations.
Our Homes
Beautiful properties in London Zone 1 and 2.
Our Residents
Our network of Residents are reliable professionals looking for a stress-free way to rent with added luxury and flexibility.
Reliable professionals from some of the world's biggest companies.