Expat guide for working in the United Kingdom
London is a major hub for a lot of industries which makes it a really exciting and attractive place to work. Most major international companies will have some presence here and they're always eager to find new and inspiring talent. But before you find your dream role, there's a few formalities to complete.
But first….
If you don't have a U.K. passport and you're coming from a European Union country, you'll have free rein on being able to work in the U.K. without any restrictions. If you're coming from a Commonwealth Nation, you might be eligible for either an Ancestry Visa or a Youth Mobility Visa depending on your age and circumstances. Otherwise, you'll need to have a company sponsor you in order to have the right to work in this country. 
Once you've checked your right to work and your feet have hit the streets of London, you'll need to apply for a National Insurance Number (NI). 
Everyone working in the U.K. needs to hold an NI number. It acts like a tax number and is provided to employers when you start a new job. If you're an international or EEA student you can apply for one once you are living here.  
The process is straightforward, first you have to book an appointment with your local JobCentre Plus (Telephone: 0800 141 2075) and await an interview. If you qualify, it can take up to a month to receive your NI, which will arrive by post. If you're lucky, they won't ask for an interview and can be completed exclusively through the post. 
The good news is that you are allowed to start working before it arrives. The application document you receive during your interview can used in the interim by employers.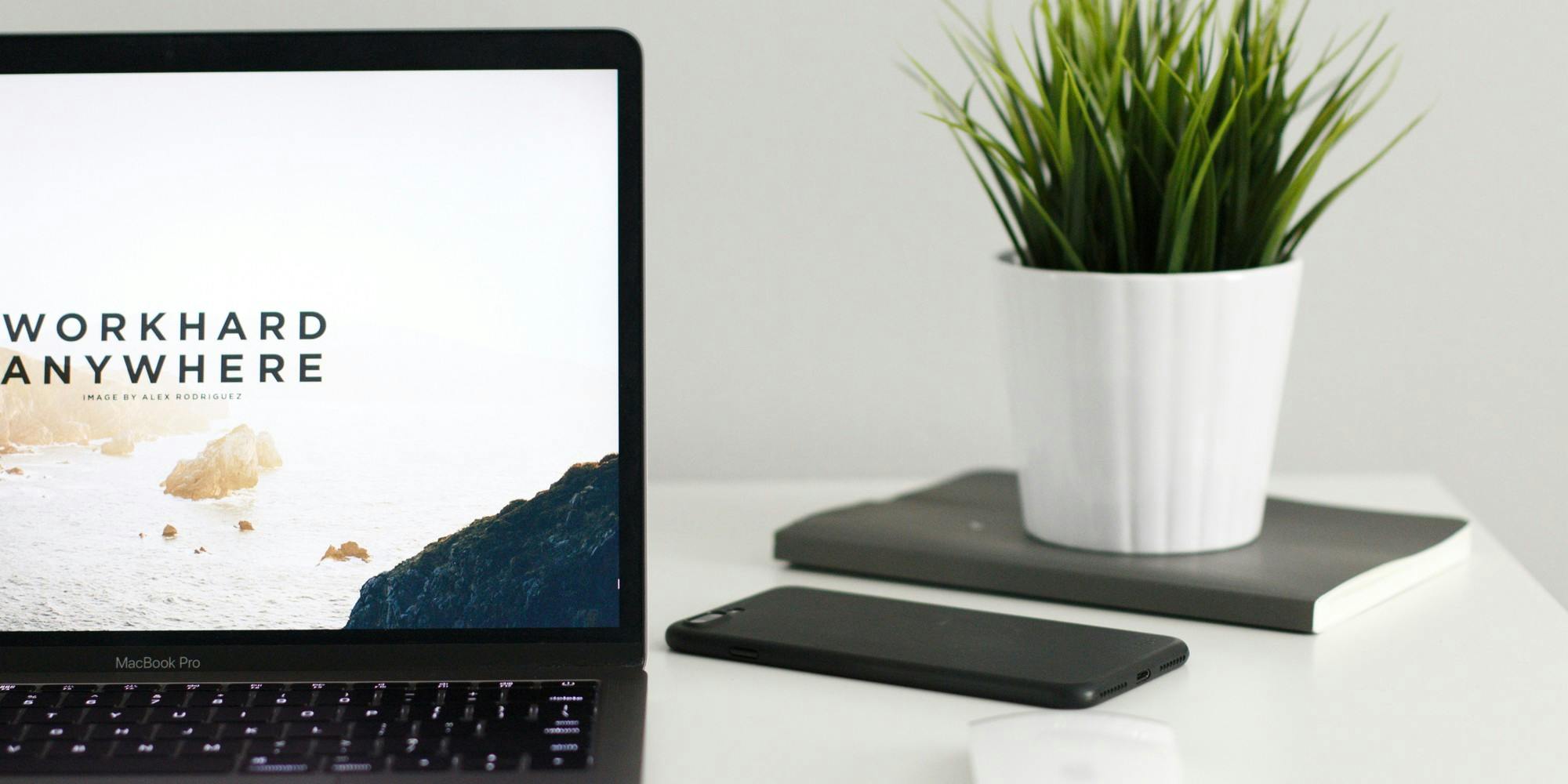 Finding a Job
There's plenty of great resources available online for newcomers looking for jobs, including some great online job sites from monster.co.uk to Indeed.com for larger companies and angel.co or techcity.com for small startups.  
If you're not familiar to the UK job market, you'll quickly find that a lot more companies use recruiting firms than in other countries. In many countries recruiters are exclusive to senior level or specialty roles, that is less the case in the U.K. with a strong presence across all industries and levels. Making friends with recruiters that focus on your industry of choice can go a long wait to finding your dream role. Don't be afraid to reach out, it's their job to find you a job.
Some top tips to speed up the process include:
Use your network of contacts on Linkedin to help with introductions.
Research and attend networking events in your industry.
Per above, find a specialist recruitment agent to locate opportunities and put you forward.
Be sure to tailor your CV and job application to the role.
Finding a job can take time, but maintaining a positive attitude and keeping on top of the job market will stand you in good stead.
Industries in London
As mentioned, London is the geographical heart of a lot of industries. Outside of traditional industries such as banking, legal and accounting, there are a lot of exciting opportunities. Other industries include; technology, health and the arts. London is also super friendly for startups with a lot of opportunities to meet like-minded people and potential investors. Shoreditch is a Mecca for hot tech startups, but you don't have to be in tech to join an exciting startup in this city. 
About Residently
Speaking of cool startups, Residently is a 21st century property startup designed with a smooth and simple resident experience in mind. When we first moved to London, we found the renting experience to outdated and not built around the person who's ultimately paying the bill, you. That's why we built Residently! We remove things like agent fees, include fast internet and sort out utilities before you move in. When you're out there starting a new chapter and looking for your dream job, you don't have time to be faffing around with letting agents and drab flats. That's where we come in.
For the best rental experience in London, have a look at our current properties.