A quick (unofficial) guide to healthcare in the U.K.
The U.K. offers free healthcare to everyone with the right to live in the country, through its National Health Service (NHS). Globally respected, it provides a reliable service to look after the wellbeing of the country without costing you an arm and a leg.
Setting up your healthcare
First of all, it's important to register with a local doctor when moving to a new area. This is a quick process, where you will be required to provide some general details. You will have to apply at your nearest practice with some proof that you live within the catchment area.  Your council tax bill is always a good proof of address.
To register with a GP in London, you can download the form here or complete it at the practice. Once completed, your medical records are sent to your new practice (assuming you've previously lived in the U.K.), who will write to you to confirm your registration as a patient with that practice. From there you can make appointments.
Parents or caregivers can register a baby at a practice in the same way by completing and presenting the form, which is issued at the same time as a birth certificate.
Private Healthcare
Some companies offer private healthcare as part of its package, other times, individuals may take out personal policy or consult private medical care. This is a personal choice and as you'd expect, this is not a free service. Even if you do have private care, you are still legally entitled to the services of the NHS and will oftentimes be required to go prior to receiving private care for specialist treatments.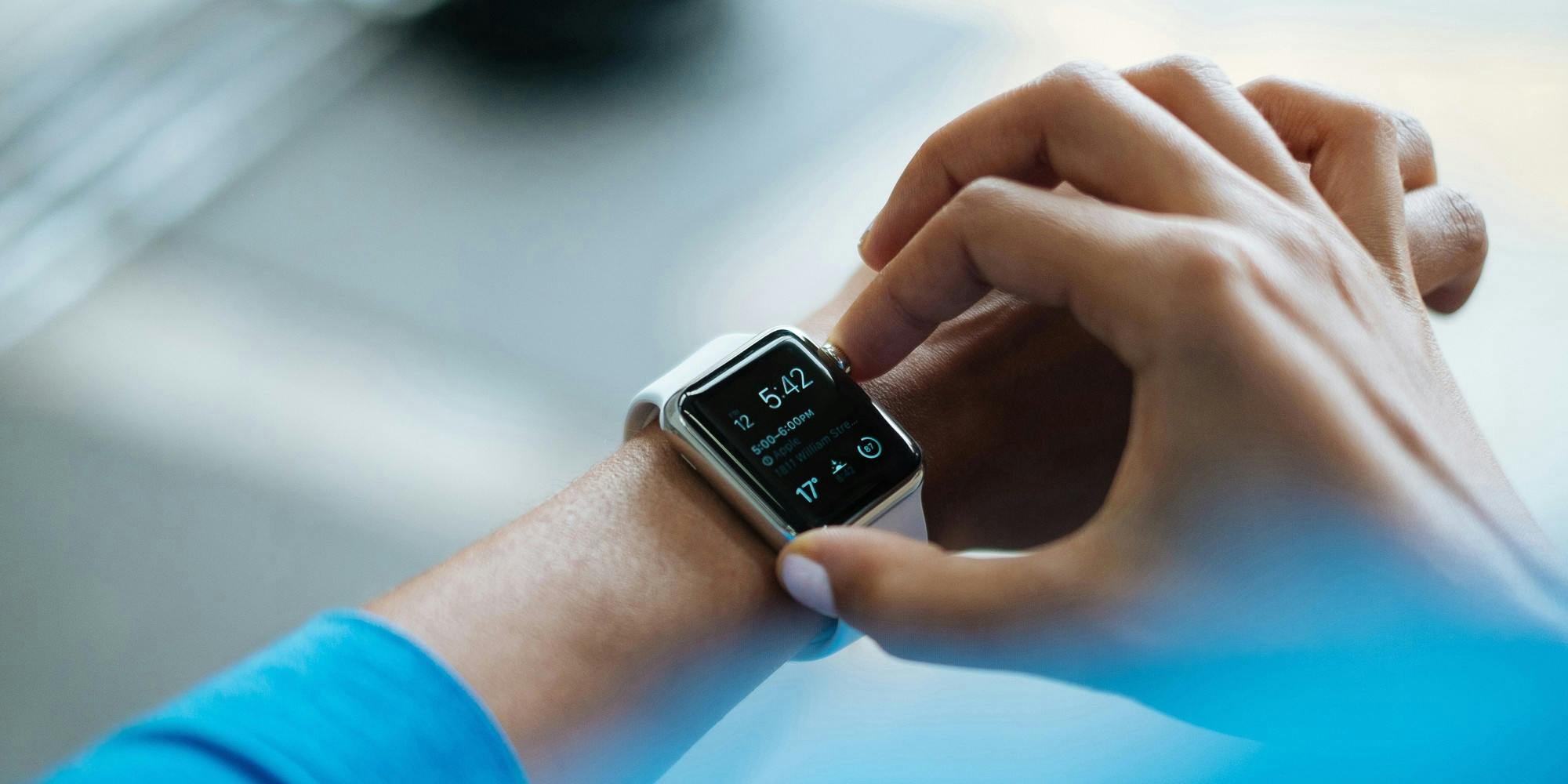 Will I be accepted?
You will only be refused on 'reasonable grounds' such as not being in the catchment area or if you do not have the proper right to rent. The system goes to great lengths to ensure that no individuals are discriminated on any personal grounds, from age to religion or race.
When you start renting in London, it's better to register immediately, as you will not be seen if you're unwell and not registered. In limited circumstances, you may be able to register as a temporary patient.
For more information on registering for healthcare in England, please visit www.nhs.uk.
 About Residently
We know there's a lot going on when you move to London, like registering for the NHS or setting up your council tax. That's why we created Residently.  Residently is a 21st century property company designed with a smooth and simple resident experience in mind. We don't believe in charging your agent fees, fast internet is included in your rent and utilities are set up and ready to go when you move in. If you are not yet in London or just here for a limited amount of time, take one of our virtual walk-throughs from your sofa. We specialise in beautiful new and newly-remodelled flats for people who want more out of renting.  Our flats are all in zones 1 & 2, making them super convenient for enjoying all London has to offer.
For the best rental experience in London, have a look at our current properties.