Tips and advice on opening a U.K. bank account
If you are new to the U.K. and planning to stay a while, one of the first things you'll need to do is open up a bank account.  This will be useful for receiving money from abroad, day to day transactions in local currency, but more importantly for setting up tenancy agreements and mobile phone plans.
Opening a bank account
Opening a bank account in the U.K. isn't always straightforward.  Banks are still very traditional and require a lot of documentation from people who are moving from abroad.  In order to set one up, you'll need to provide proof of identity (passport) and proof of address (utility bills). If you have just moved in or still looking for that perfect home, this might be somewhat challenging. With no U.K. credit history or utility bills to prove your reliability, you might not be able to open an account. This can be very frustrating considering the fact that you cannot rent a flat without a U.K. bank account but you cannot open a bank about without proof of address. Sheesh, chicken before the egg!  
What other options are there?
Thankfully, there are some companies that are able to help. The first is Monese – a mobile banking app and current account, adding support for Euro accounts. It is available to anyone living within the European Economic Area (EEA). Made with expats in mind, you don't need to provide proof of address or your credit history to sign up. Just download the app and follow the simple to use instructions. You can then use this for both receiving your salary and paying your rent. 
Non-EEA citizen needn't worry.  Here are some alternative ways to open a bank account.
You can also apply for a Revolut card. It costs £5 to order and arrives in a few days. It's simple to register and you don't need to provide a proof of address.  One of the cool perks of the card is it allows you to make purchases in more than 90 currencies around the world. This also means that you don't need to keep exchanging money in foreign currency.
Other ways of overcoming ATM fees and exchange rates:
TransferWise is another fantastic tool for those who are new to living in London. You can send money from abroad, with significantly lower fees than traditional money transfer companies. But this is only advised for smaller amounts – for larger volumes, it is best to check with your bank.  Best of all, all three of these companies are local startup success stories out of London.  Always great to help local businesses!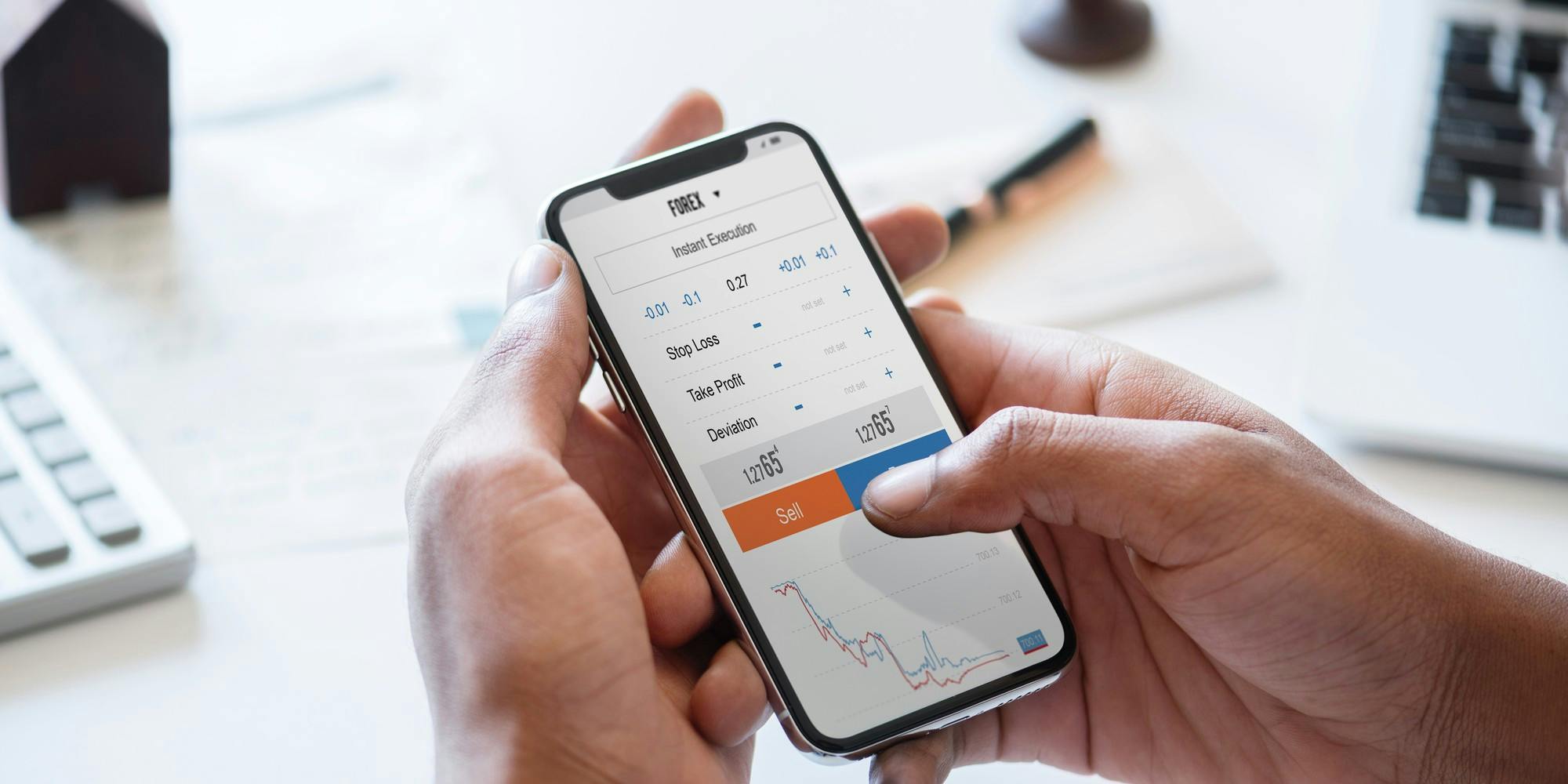 How do I decide which bank to open my account with?
Once you can provide a proof of address, you are half way there! In order to open an account, you will need a passport too. If you're an international student you may be able to ask your admissions department for a letter proving you are currently studying in the U.K; which will also assist you when opening an account.
There's a wide range of banks to choose from, including, but not limited to:
MetroBank 
NatWest 
HSBC 
Barclays 
RBS 
Lloyds Bank
Santander
Each bank has its own rates, offers and services for you to weigh up. 
Before deciding on the right bank, think about what you're looking to get from your provider. Then evaluate their charges and features and compare like for like. Some worth considering include
Fees, charges and even overdraft costs
Interest rates on credit balances
Incentives (often a lump sum for joining)
Do they offer online or app services
What customer services do they offer (phone or in person)
Though picking a bank seem daunting, it's not as big of a deal as it seems. Once you've settled in, it's easy for you to move from one bank to another based on your required needs. Some banks even offer different cash incentives to move your current account to their bank. So if you're not in love with you bank right away, don't worry, you can always change. 
The life of a Lononder is busy enough without having to remember which payment is due when. By using direct debit to pay your rent you'll find it easier to stay on top of your bills, and saves you time at the end of every month. At Residently you just need a current account to link a direct debit in order to pay your monthly rent, thus saving you the hassle of remembering.  
We know there's a lot going on when you move to London, like opening a new bank account or finding your perfect home. That's why we started Residently, a 21st century property company designed with a smooth and simple resident experience in mind. That's why we don't charge you agent fees (we're definitely in the small minority), fast internet is included in your rent and utilities are set up and ready to go when you move in. If you are not yet in London or just here for a limited amount of time, take one of our virtual walk-throughs from your sofa. We specialise in beautiful new and newly-remodelled flats for people who want more out of renting. Our flats are all in zones 1 & 2, making them super convenient for enjoying all London has to offer. 
For the best rental experience in London, have a look at our current properties.