Tips for renting in London
Interested in living in London? Curious to find out what the fuss is all about? Well, London is a sprawling metropolis of excitement and opportunity, attracting new residents to the capital every day. With such a buoyant market, it can be difficult to know how to find a nice place to live that fits your budget.
The lettings market is fast-moving, with hundreds of websites that get out of date quicker than you can sometimes keep up.  Then there's some estate agents who perhaps don't always have your best interests at heart.
To help ease the process, we've gathered our top tips for renting in London:
Location, Location, Location
When it comes to finding an area to live, ideally you would visit London beforehand to 'test' out the local areas. But with a lot of information and guides in the market, this is no longer a necessity with images and footage bringing properties to life from the comfort of your home.
However, if you can visit beforehand, try travelling to some of the more popular renting locations in zones 1 and 2. Check out the high street and shops, local parks and pubs to see the types of community you might be interested in.  Ask yourself, "do I feel comfortable?" "Could live I here?".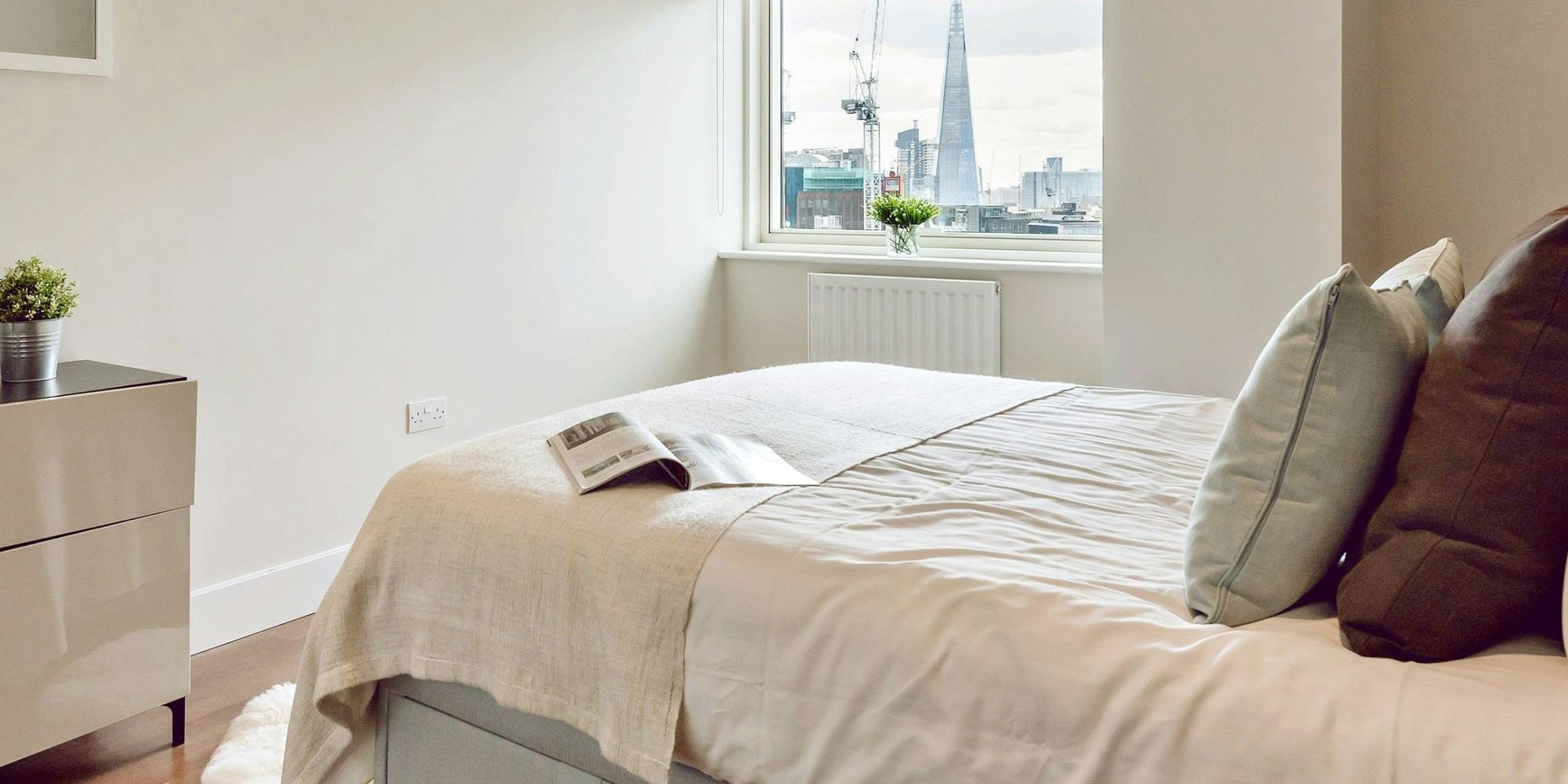 All the trimmings
London is a city built on a flexible work force, as such many properties come furnished with larger furniture. The type of furnished flat you'll be able to live in will depend on what you're prepared to spend, of course. However, we're confident that whatever your budget, there are something for everyone.
It is vital to have a clear understanding of what you expect to be provided when searching for a furnished apartment.  With most properties, you'll need to consider the smaller items to bring – such as décor and soft furnishings. If you're a light packer and want to move with limited stuff, companies like Residently can help fully furnish your new home as if you've lived in it for years.
Time is of the essence
You probably know this already, but attractive flats in London are snapped up quickly – sometimes as soon as they're listed. If it's not possible to visit properties in London at lightning speed, look for online rental companies that provide free virtual tours of the flats right at the click of your fingertips. If the home is to your taste and you are familiar with the neighbourhood, be willing to put down a holding fee quickly to secure it as it's unlikely you'll be the only one looking at it.
Doing the maths – Why is it listed weekly?
In London, some property rents are listed in weekly amounts. How can you calculate your monthly rent when listed weekly?
Take the weekly rent: ex. £500pw
Multiply by 52 weeks in a year: ex. £500 x 52 weeks = £26,000 per year
Divide that figure by 12 months in a year: £26,000/12 = £2,167pm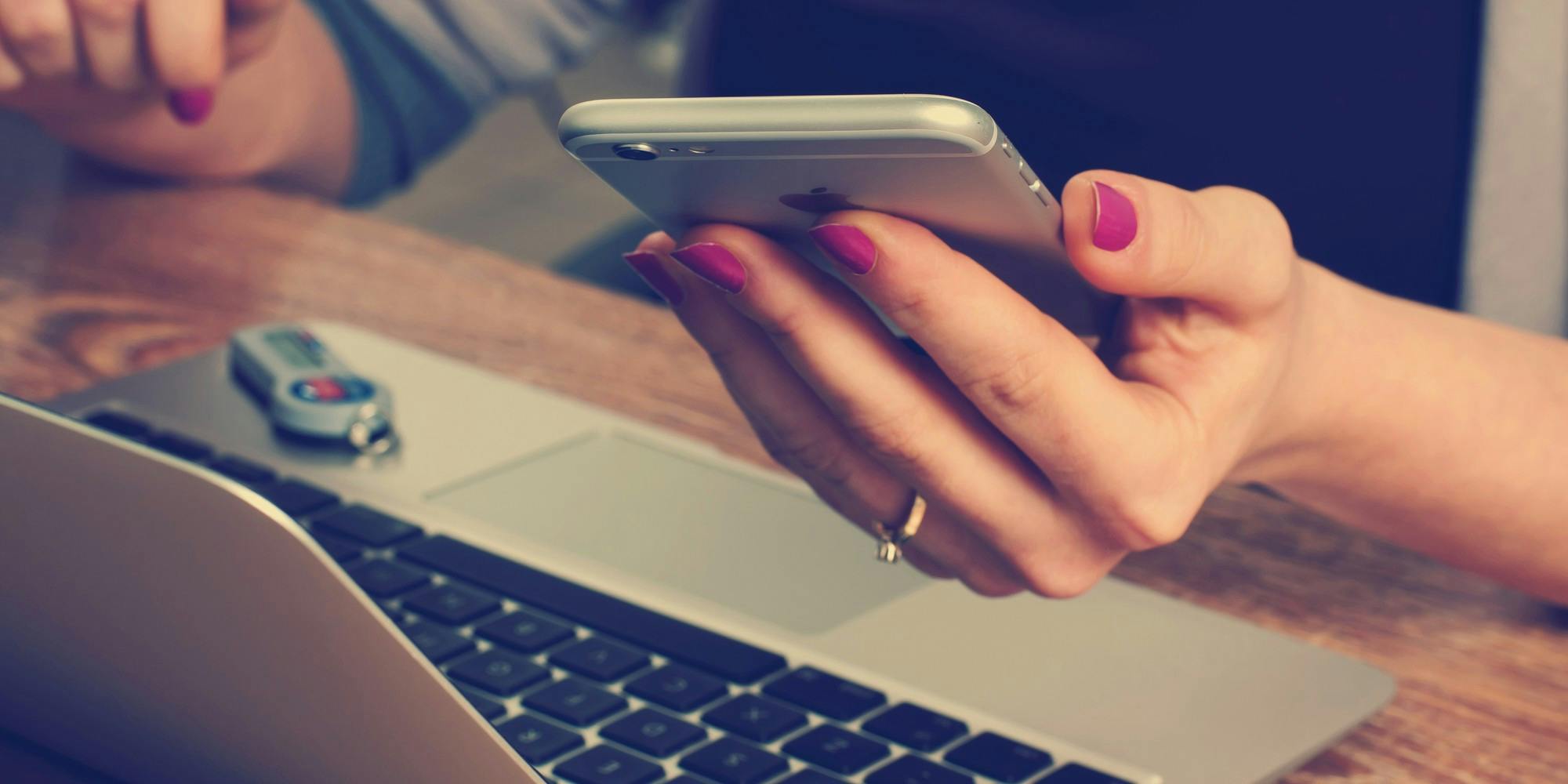 Be prepared
There are almost always upfront costs to consider. These include holding fees, rental deposits (this is usually a month and half's worth of rent) along with the firsts months' rent. Most high street agencies will charge agent fees (aka admin fees) as well, which will range between £200-£500 per tenancy. The government is trying to make these obsolete, but that won't come until at least 2019. Keep an eye out for tenant friendly firms like Residently who don't charge you any fees, it can save you a bundle!
A small holding fee is just a way of confirming genuine interest in taking the property. If you do go ahead and sign the contract, the holding fee will usually contribute to your rental deposit. Otherwise, the agent should be required to return the fee back to you.  Make sure you read the fine print.
To protect both landlord and tenant, there's a 'Tenant Deposit Protection Scheme' where your deposit is held securely.  This makes sure that the landlord can't use your deposit for other purposes. The protection scheme will also act as an arbitrator if there's any issues that arise at the end of the tenancy. The deposit protection scheme is mandated by the government, so make sure your agent or landlord provides all the correct documents when you sign.
Remember, you should never pay your rent or deposit in cash – it should be traceable by electronic or credit card payment.  No reputable agent or landlord will ever ask you to pay your deposit or rent in cash.  This is a good sign that you may be walking into a scam.
Before moving in, go through the inventory list with your landlord and record any issues that exist in the property – photograph any signs of damages for your records.  In order to comply with deposit protection scheme, the landlord needs to provide both a proper check-in and check-out report in order to determine what was damaged before and during the tenancy.  Make sure you thoroughly review and report any discrepancies once you've signed your lease.
About Residently
You know all that stuff we said about agent fees and only large furniture being available, not at Residently! Residently is a 21st century property company designed with a smooth and simple resident experience in mind. That's why we don't charge you agent fees, fast internet is included in your rent and utilities are set up and ready to go when you move in. If you are not yet in London or just here for a limited amount of time, take one of our virtual walk-throughs from your sofa. We specialise in beautiful new and newly-remodelled flats for people who want more out of renting.  Our flats are all in zones 1 & 2, making them super convenient for enjoying all London has to offer.
For the best rental experience in London, have a look at our current properties.