7 tips on how to make moving easier
The inevitable day has arrived! You're moving and while it may seem like daunting task we are here to help so that your move can be as painless as possible. Whether you're moving neighbourhoods or relocating cities, we all know that moving homes is one of the biggest causes of stress so hopefully these 7 tips might help you from losing your mind in the process. 
1.    Write a list
Are you feeling overwhelmed and have no idea where to begin? A good place to start is writing a list of all tasks you need to perform. It would be beneficial to create the list 3 weeks before you move. This will help you focus and remember on the important tasks you need to get done.
2.    De-clutter
There is no point in packing things that you don't need so first things first is to de-clutter.   One of the greatest things about moving is that it's the perfect time to get rid of things you don't need. Give away to charity, sell or throw away as many things as you feel is right. Take on one room at a time and eventually you will de-clutter your whole house. Ok... now you are ready to start packing up!
3.    Packing-up
Begin with the least important items. If you haven't used that tea set from grandma in a while, it can go in a box. Again, tackle one room at a time and as the move approaches, you can pack more frequently used things – that way you pack the absolute essentials for last.
4.    Labelling is key
Every time you pack up a box label it with the room it belongs to and what the box contains. E.g KITCHEN / CUTLERY.  Trust us, your future-self will be so grateful because it will save you a lot of time when you eventually unpack.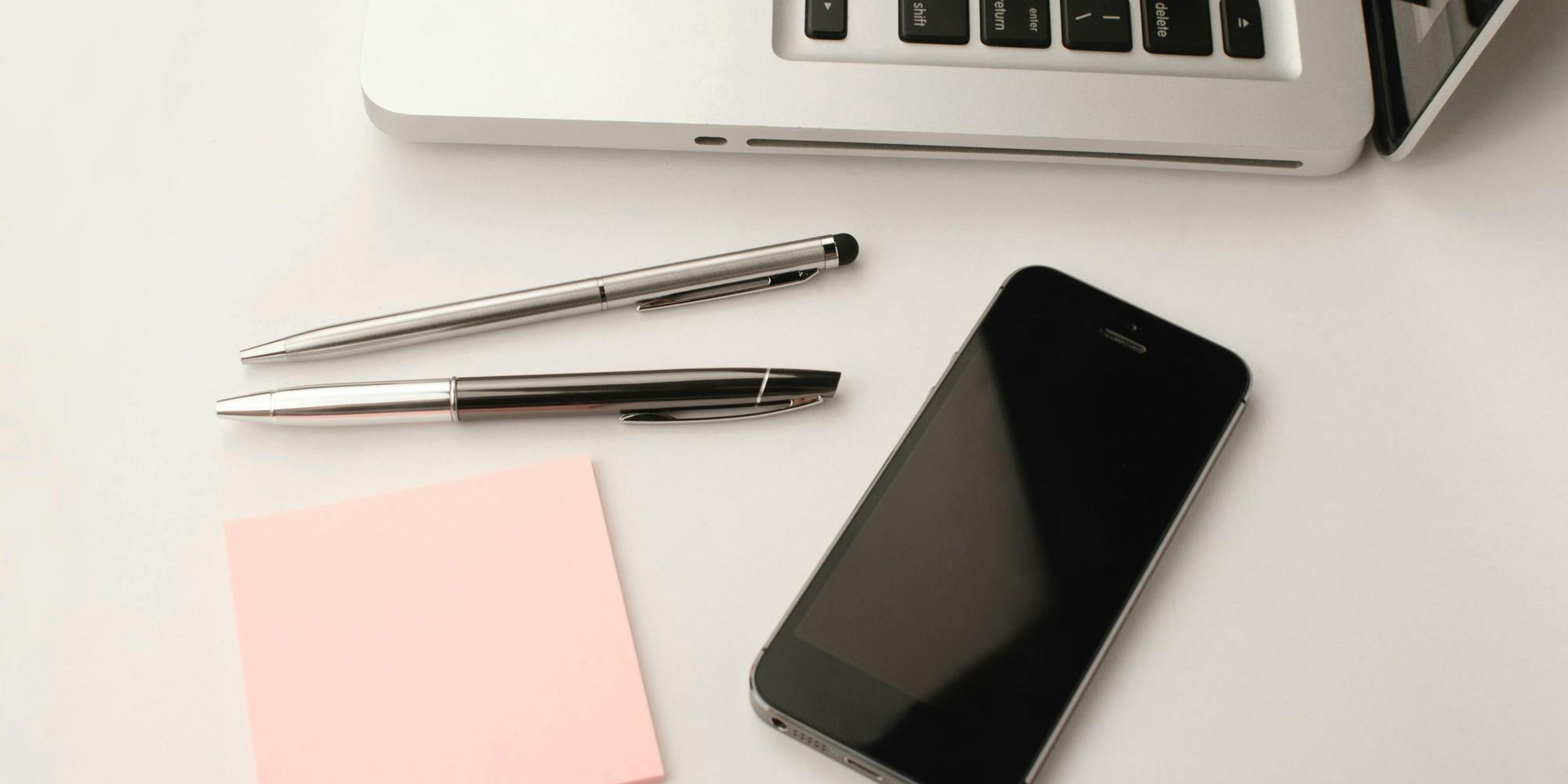 5.    Admin
It is surprising as to how much admin there is when moving homes. Don't forget to:
Disconnect your power & gas from your old place and connect at your new one
Set up your WIFI
Set up your Council Tax
Re-direct your mail for a month
Once you have settled in, update your new address with your bank, employer, insurance, doctors, gym, mobile provider etc.
6.    Unpacking your new home
Just like you packed up your old house one room at a time, we suggest you do the same when unpacking your new home. To avoid your stress levels to go through the roof try stay organised and take your time. It takes time to settle into your new space and identify where you want everything to go. 
7. Relax with a wine & take-outs!
Moving is always exhausting so don't feel pressure to cook. Order something from deliveroo, open a bottle of wine and celebrate your wonderful new home!
About Residently
They say that relocating is one of the most stressful tasks one can encounter. In order to make your life easier we try to assist you, where ever we can. Residently is a 21st century property company designed with a smooth and simple resident experience in mind. That's why, fast internet is included and utilities and council tax are set up and ready to go when you move in and on top of that, we don't charge agency fees. If you are not yet in London or just here for a limited amount of time, take one of our virtual walk-throughs from your sofa. We specialise in beautiful new and newly remodelled flats for people who want more out of renting.  Our flats are all in zones 1 & 2, making them super convenient for enjoying all London has to offer.
 For the best rental experience in London, have a look at our current properties.