What is council tax and how is it calculated?
Whether you're new to living in London, new to the country or just new to renting, one thing you'll need to familiarise yourself with is council tax. 
In the words of Benjamin Franklin: "In this world nothing can be said to be certain, except death and taxes". Well council tax is a compulsory tax that is payable on your property, regardless of whether you rent or own it. Contributions vary depending on the location (there are 33 boroughs in the city) and the property size, which determines the price band it falls in to. The money goes towards local services to maintain your neighbourhood. This includes; rubbish collection, local libraries, cleaning of your streets and road maintenance.
How is council tax worked out?
When it comes to renting in London, your local council will send an annual council tax statement for the forthcoming year, usually at the start of the financial year (April). You have the option to pay the entire amount in one go, or in monthly instalments spread over 10 months, whichever suits you best.
If you move into a property mid-year, your local council will adjust future bills – however it is essential that you inform them by getting in touch. This way, you will not be responsible for any bills prior to your arrival.  Most councils have an online service where you can setup you direct debit payment. You could also call them to set it up.
Other than general upkeep of your local area, part of the bill goes towards the GLA (Greater London Authority), supporting London as a whole.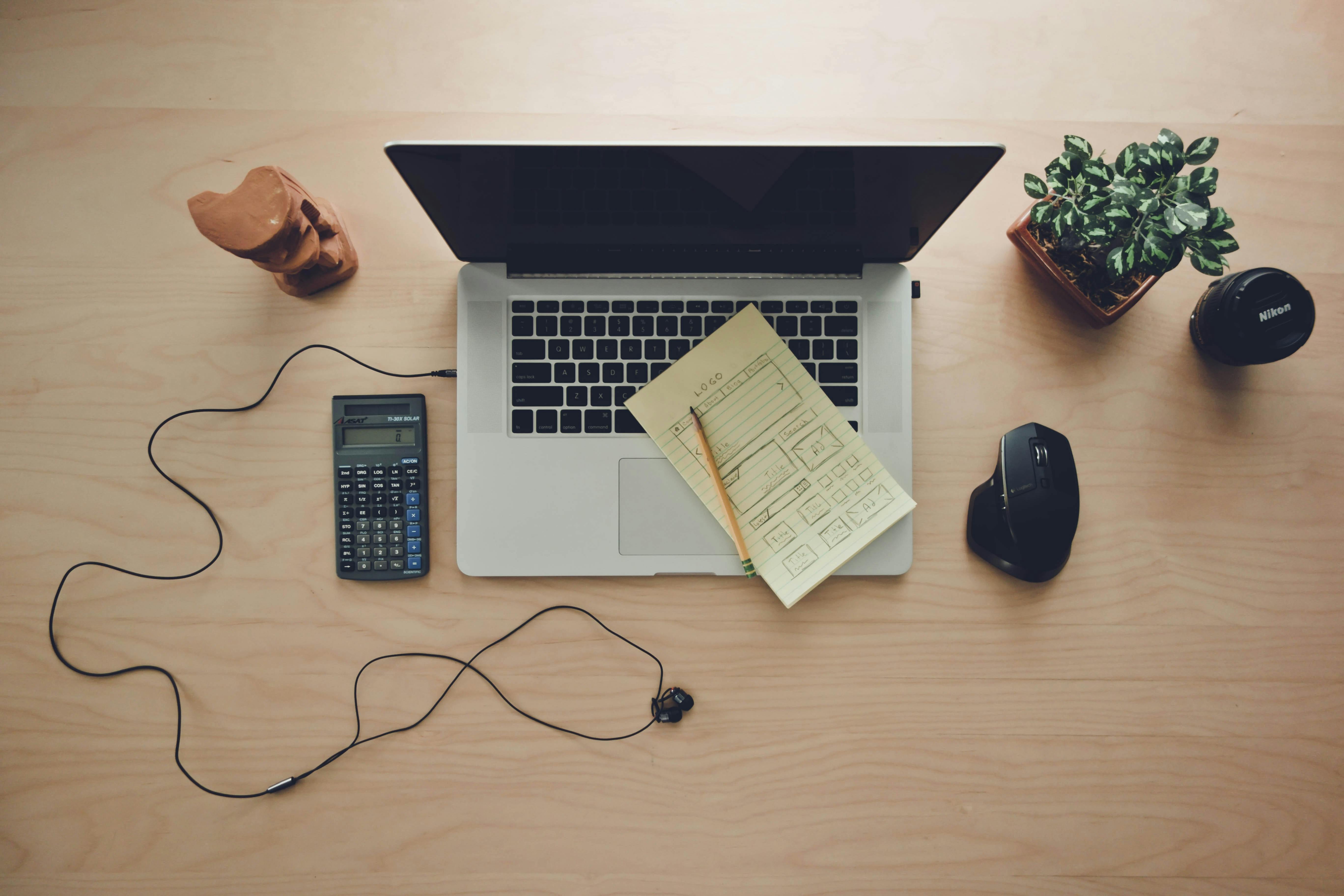 Am I entitled to a discount?
It is worth remembering that council tax is a legal obligation, and failing to pay can result in a court summons. 
There are however opportunities for discounts, for those that are eligible. Properties with a mixture of students and non-students can qualify for discounts, while all-student properties are exempt from paying. However, this must be backed up in writing from a higher education authority. Discounts are also possible for single person households.
Residently
If you are not familiar with council tax we know it can be a bit confusing. Familiar or not, we know that setting it up can be a pain. In order to make your life easier, we'll setup your council tax for you if you decide to rent one of our properties. 
Residently is a 21st century property company designed with a smooth and simple resident experience in mind. That's why we don't charge you agent fees, fast internet is included in your rent and utilities are set up and ready to go when you move in. If you are not yet in London or just here for a limited amount of time, take one of our virtual walk-throughs from your sofa. We specialise in beautiful new and newly remodeled flats for people who want more out of renting.  Our flats are all in zone's 1 & 2, making them super convenient for enjoying all London has to offer.
For the best rental experience in London, have a look at our current properties.